Register
The Contact Management Ssytem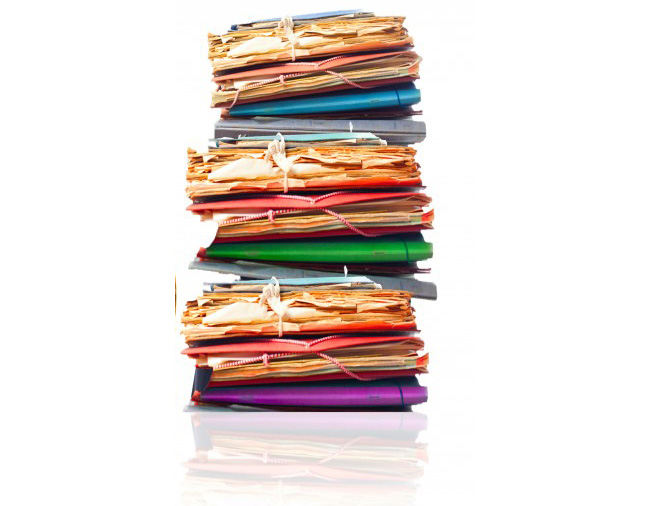 This Contact Management System is a central information repository for the storage and management of Court and/or Attorney contact and profile information at a national or regional level. It is a secured application with an extensive permission based functionality.
Contact Us
We're always happy to hear from you.
Feel free to drop us a line or request a demonstration.