Who Are We?
AUTOMATE, MONITOR AND CONTROL THE PROGRESS OF CASES.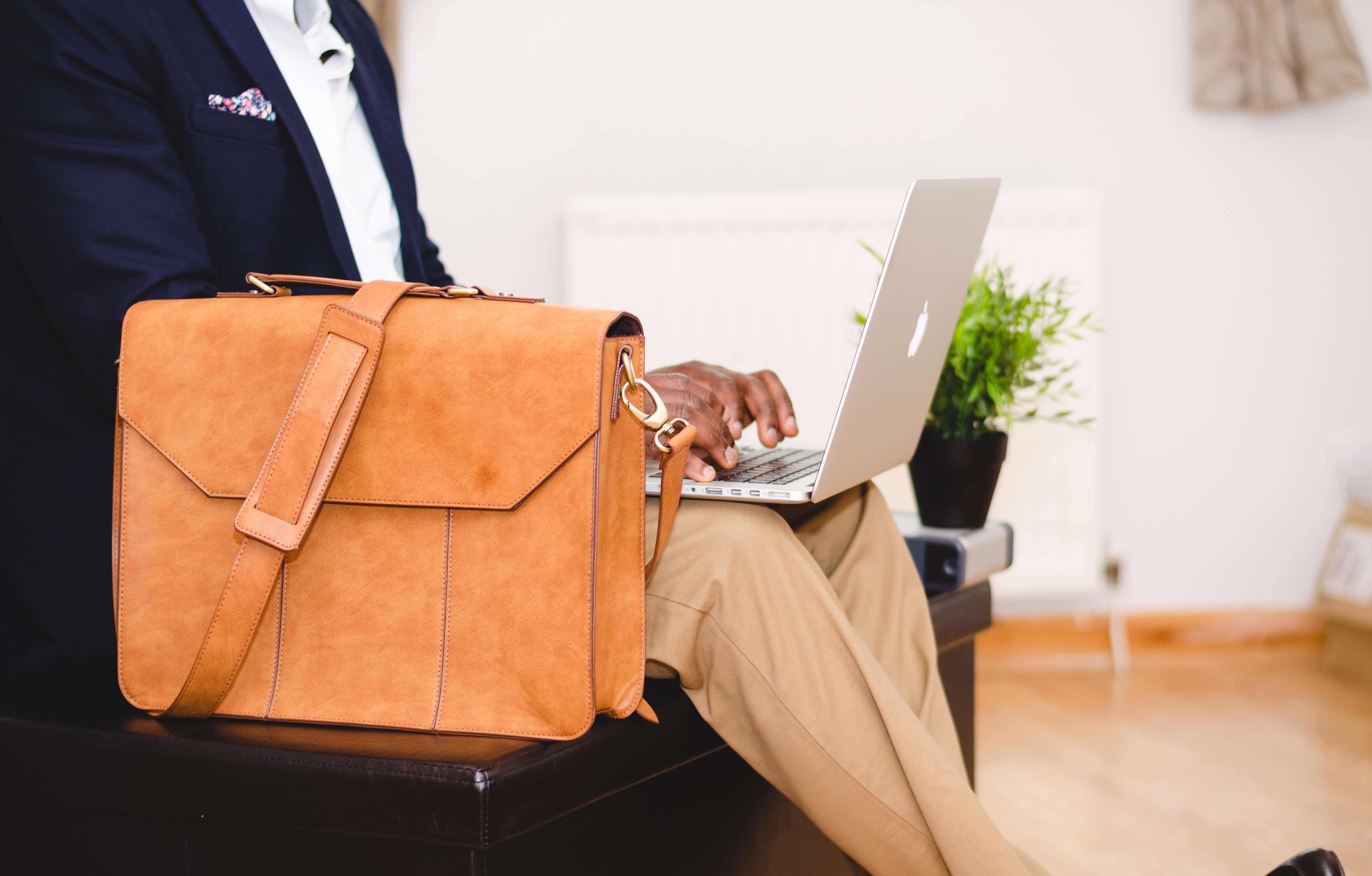 Technology Services Firm
Courtechs is a technology services firm, with operations in the US and across the Caribbean, that is completely dedicated to the provision of solutions geared towards the legal and judicial services sector. We work closely with courts, judges, lawyers and other legal professionals to deploy innovative technology solution aimed at supporting their core functions and advancing innovation in the delivery of court services.
Technology Services Firm
From e-filing to advanced court performance management tools, Courtechs Inc. has the experience and the expertise to meet your court automation needs. Courtechs Court Management Suite combines advanced technology, ease-of-use interfaces and tools to deliver excellent service for judicial staff, Registrar teams, attorneys and court IT officers.
Our Clients
AUTOMATE, MONITOR AND CONTROL THE PROGRESS OF CASES

governments
Courtechs is a technology leader in the Caribbean providing solutions and related services to improve government legal processes. Courtechs products combines advanced technology, ease-of-use interfaces and tools to deliver excellent service for government ministries, attorney general offices, public prosecution departments and others.

courts
Courtechs products are designed and built from the ground up as a highly configurable information management processing engine and a centerpiece for case management, document management and eFiling aimed at improving citizens' access to justice. The applications are built to run on all platforms including desktops, mobile devices and kiosks and are designed to be used in Magistrate, Supreme and Appeal Courts.

law firms
Courtechs has over 20 years of experience working with law firms. We provide secure and internationally-proven solutions to help law firms handle legal cases more efficiently, have easy access to documents, and improve overall processing times. Courtechs products are built using Microsoft technologies and are hosted in the Microsoft cloud, a completely secure solution that requires minimal investment in infrastructure.
Our Products
We plan, design, build and deliver high quality judicial products.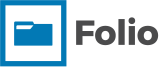 Intelligent Workflow
Process Automation
Document Upload
Security & Access Control
Notification & Messaging
Anywhere, Anytime Access
Accessible, Multi-entry
Modern, e-Filing Platform

Case Adjudication
Document Processing and
Certification
Fee assignment and Payment
processing
Calendar and Scheduling
Automated Workflow
Security and Administration
Audit Logs

Performance Metrics
Cross-Cutting Analysis
Business Intelligence
Measurement & Evaluation
Reporting & Statistics
Increased Staff Productivity

Restricted Access
Role-based Access
Contact information of Judges, Registrars, Attorneys, IT, Court Administrators, etc.

Simple Document e-Filing
Review Case Information
Easy Document uploading from different sources

Superior Judicial Service
Real-time access to critical data
Case & Document view
Fees & Payment status
Flexible design to fit any device
What We Offer
A bit of background on our skills and expertise.

Services
Courtechs is dedicated to the provision of technology solutions geared towards the legal sector and judicial service delivery. We have a history of interfacing with courts, judges, lawyers and other legal professionals in developing integrated software solution aimed to effectively automate, monitor and control the progress of cases through the courts.

consulting
While courts and justice agencies may each have their own unique requirements, they all share a common need for court or justice technology-solutions to efficiently manage their many responsibilities.
Courtechs team is experienced in designing complex, innovative, systems for the legal sector. Our advisory services practice is centered on helping our clients understand how technology can be optimally incorporated into their environments. We service appellate courts, magistrate courts, trial courts, specialty courts and apex courts.

training
Courtechs is home to specialists with engineering, software development and implementation expertise aimed at using technology to improve overall productivity and efficiency in the Legal sector. Our systems and training enable justice to be reached at a faster pace, improve monitoring and ensure that information access is without any time limit and physical boundaries.
Contact Us
We're always happy to hear from you.
Feel free to drop us a line or request a demonstration.