Attache
The Case Management Platform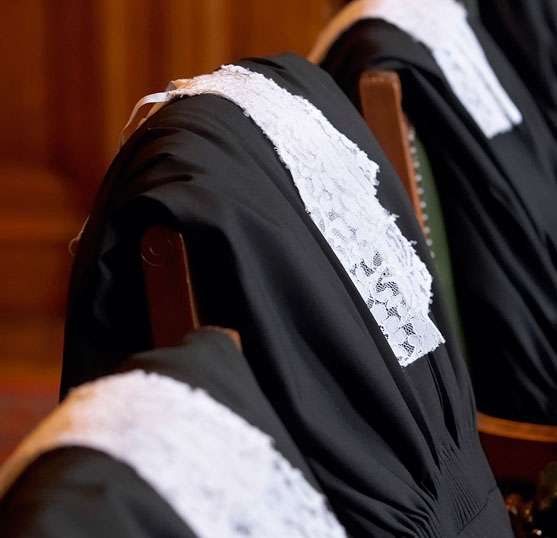 Attaché is a powerful Case Management tool that allows court officers to manage all aspects in the life cycle of a case as it moves through the courts. This robust application includes features such as role based dashboard, document filing, events, task, hearing, order, judgments, disposition, fees, payments and Court data administration.
Contact Us
We're always happy to hear from you.
Feel free to drop us a line or request a demonstration.